Wine, with Outer Banks Photographer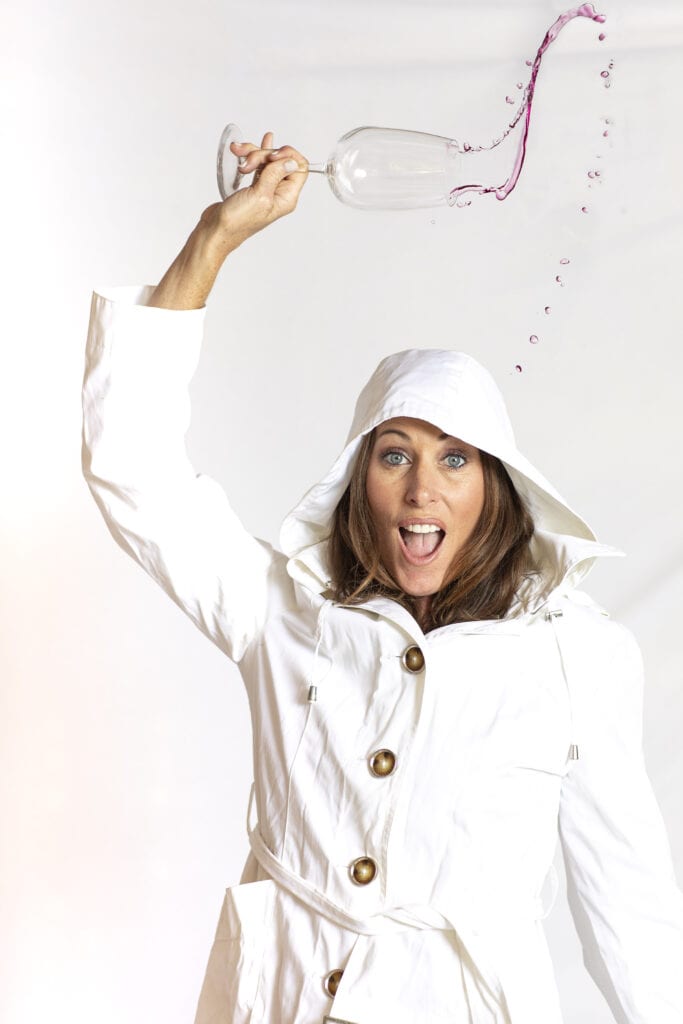 The UPS delivery guy gives me a waggish look while I sing as he delivers my package. The box is from Santa Barbara, CA, and full of my favorite: USUAL WINE. Of course, this is not his first delivery of this type. During a long, hot Outer Banks summer, what could be better than a delivery of a box of ROSE? A bottle of chilled Rose is just the ticket on a sultry summer evening in Duck, NC.
Red wine has a great place in my love of wine. A glass of Pinot or Rioja, the region of the grape serves an important factor, however, more importantly is the region of which I consume and with whom. However, I've witnessed while consuming red wine from any region, with the women closest to me that as we laugh, our teeth are seemingly dark purple — a nice color to photograph, just not on teeth!
The solution? An all-in-one, reusable toothbrush+toothpaste that refreshes your teeth on the go. Thoughtfully created by my long-time friend, are handy in any setting — from wine night with your closest friends to photoshoots that you want to be perfect.
If you're looking for an Outer Banks family photographer to capture your perfect photoshoot, it's never too early to schedule an appointment with me. Feel free to bring some wine too if that's your thing! Don't forget, moderation is key… especially when it comes to good photographs along the beaches of the Outer Banks.
My featured subject is none other than Sommelier (and surfer!), Erin Swain. Erin has been a certified sommelier since 2007, and you can tell by these photos — her passion for wine runs as deep as the ocean.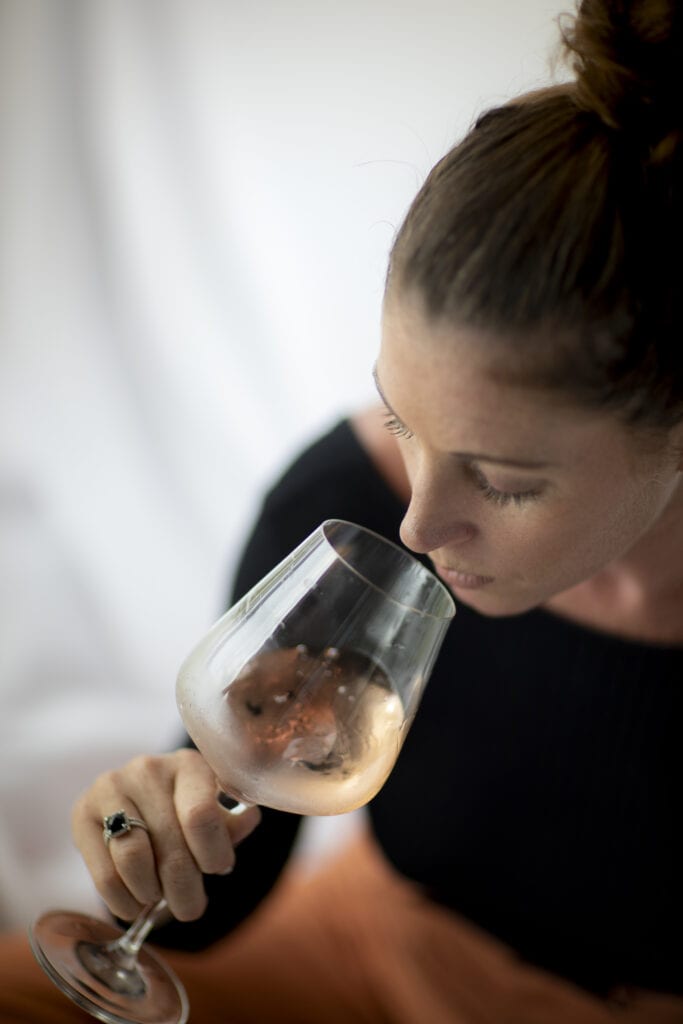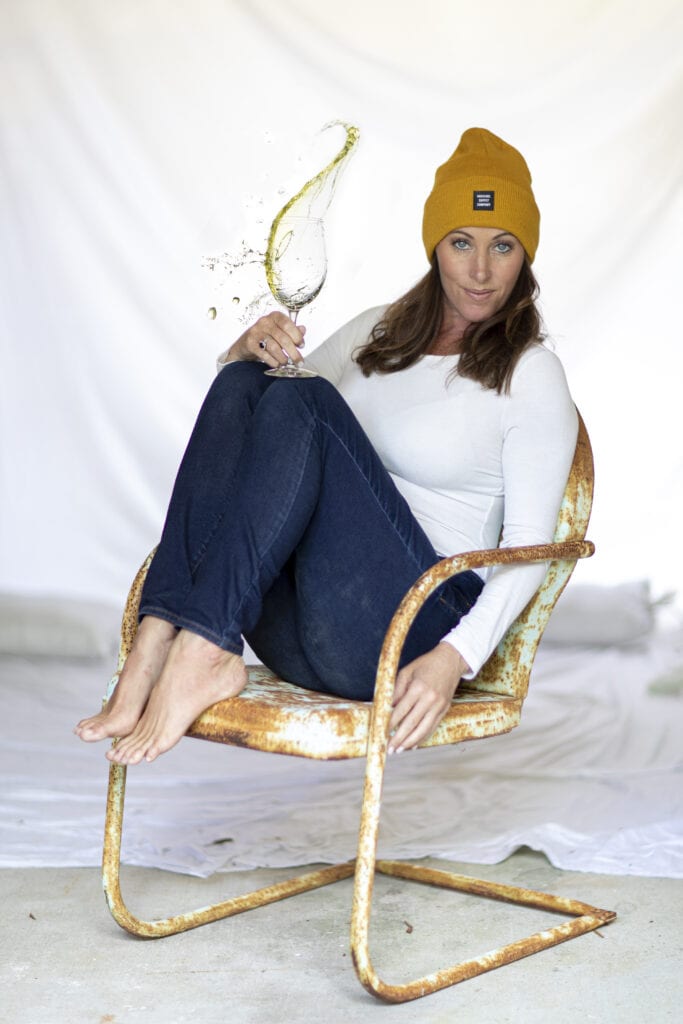 WINE QUOTES THAT BRING A SMILE (OR A GLASS OF WINE) TO YOUR LIPS:
• "Too much of anything is bad, but too much Champagne is just right." – Mark Twain / PICTURE IT
• "I love everything that is old; old friends, old times, old manners, old books, old wines." ― Oliver Goldsmith (Irish novelist, playwright and poet – The Vicar of Wakefield) / PICTURE IT
• "Men are like a fine wine. They all start out like grapes, and it's our job to stomp on them and keep them in the dark until they mature into something you'd like to have dinner with." – Jill Shalvis (American Writer / Novelist)
Copy by: http://copybyjordan
About Jordan:
I live in the Outer Banks of North Carolina. On a 1-mile-wide slice of land — essentially a noodle — floating between the Atlantic Ocean and the Currituck Sound.Living here has opened my eyes to both the immense beauty and complete vulnerability of our planet. It got me thinking about all the ways my choices impact the Earth on a daily basis. Immediately, I felt totally overwhelmed.Everything I've been subconsciously taught throughout my life about what products to buy and where to buy themhas been so royally fu… flawed!I understand your target audience becauseI am your target audience.I'm committed to translating your unique voice into strategic copy that shouts your mission from the rooftops.And just like your brand, I'm focused on strategies that are sustainable in the long term.